Meet Joe Haldiman of Fit N Seal and AZ Outdoor Fun in North Phoenix – Interview with VoyagePhoenix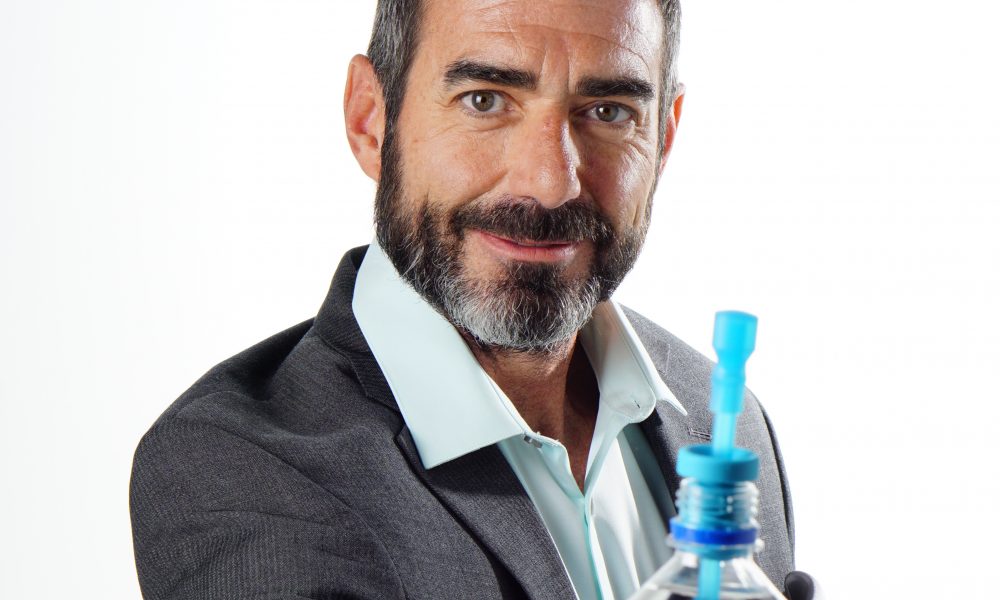 Read the Full Interview HERE
Today we'd like to introduce you to Joe Haldiman.
Joe Haldiman is a 4th generation Arizonian that grew up in Phoenix. For the first several years, Joe worked in various construction jobs before deciding to start his own business from scratch. In 2007, Joe opened…….
Owner of Fit N Seal™, Joe Haldiman is interviewed on True Skateboard Mag's "Live" Show.
Show lineup includes: Neal Mims, Joe Haldiman w/ Fit N Seal, Future Sk8r: Brandon Buchko, Veteran Sk8r: Alec Beck, Victoria Ruesga w/ Booksmart
Music by: Dulaney and Company
Location: Breakwater Brewery, Oceanside, Cali
SCOTTSDALE, AZ BUSINESS OWNER LAUNCHES NEW PRODUCT LINE, FIT 'N SEAL.
SCOTTSDALE, ARIZONA (May 8, 2019): Jodesso, LLC DBA Fit 'N Seal, is debuting the product line of Fit 'N Seal products at the end of May, 2019. The company owner, Joe Haldiman already has a successful AZ business, Arizona Outdoor Fun and this is a new venture into the consumer products sector. It's entire product line is available on the company's website, www.fitnseal.com.
Joe Haldiman with Fit N Seal™, Linc Miller with Sandler Training and host Dr. Adrian McIntyre speak about growing up in The Valley and growing a company in Arizona. 
Joe Haldiman is the creator of Fit N Seal™, a unique "seal and straw" combination that will fit any plastic bottle. As a single father of three young boys, Joe knew firsthand how urgent it was to seal a beverage container. From daily spills to a pantry full of mismatched cups, lids and straws, he knew there had to be an easier way and without the increased plastic consumptio Fit N Seal™ was born out of this need and is a product that will fit any bottle on the market. His belief is this accessory line will become the standard universal seal and consumption bottle enhancement that everybody has a use for.
Joe's a 4th-generation Arizonian who grew up in Phoenix. He worked in construction for several years before starting his first business from scratch. In 2007 Joe launched Arizona Outdoor Fun, which has become incredibly successful and a big attraction for out-of-state visitors and Arizona residents alike.
Connect with Joe Haldiman on LinkedIn, and follow Fit N Seal™ on LinkedIn, Facebook, Twitter, and Instagram. Learn more at www.fitnseal.com
4400 North Scottsdale Rd., #9 –804
Scottsdale, AZ 85251